Single-Family
| May 22, 2018
Who Is Tomorrow's Borrower? What We're Learning Might Surprise You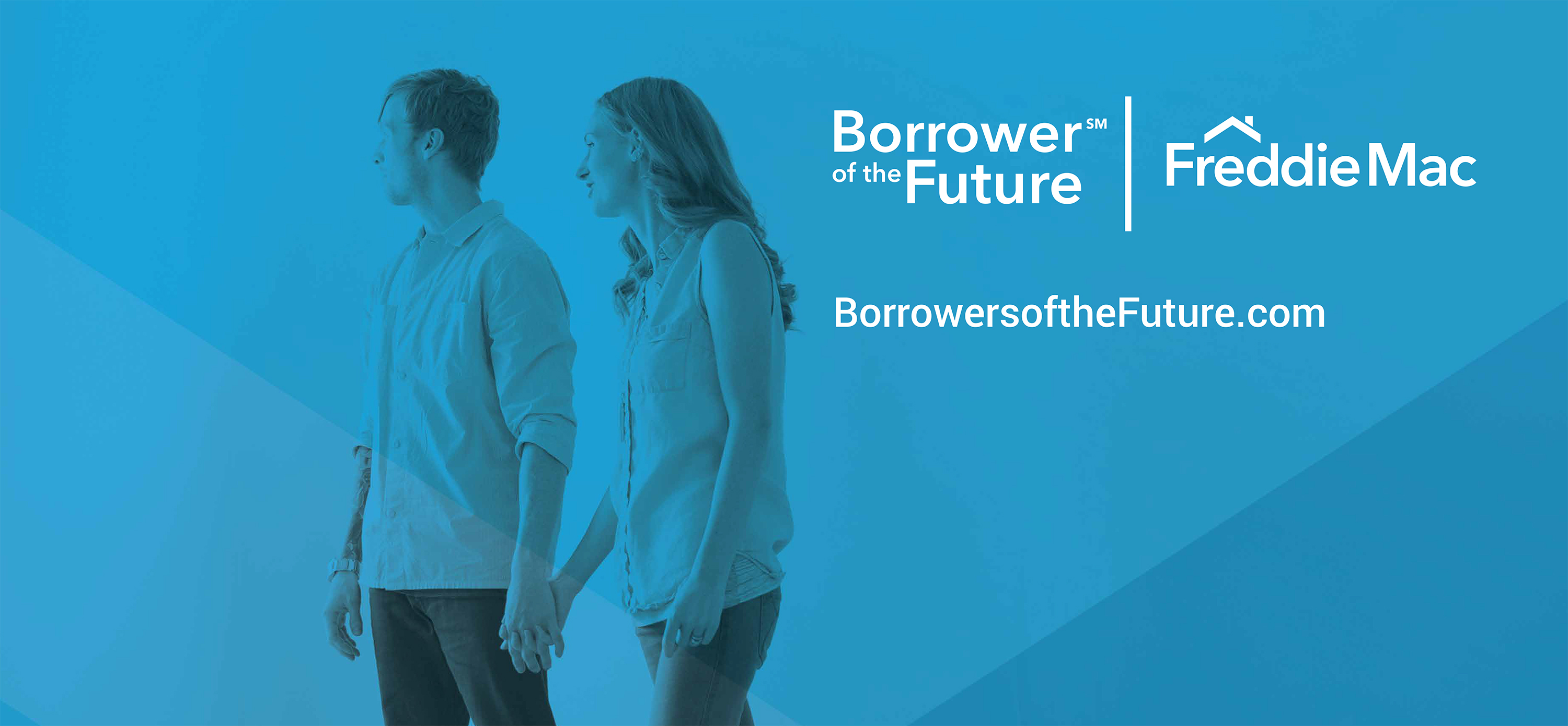 A more diverse nation. The "gig" and sharing economies. New attitudes toward ownership. Lower levels of accumulated savings among individuals. These are among the demographic, financial, technological and cultural forces that are transforming America and the way people think of the future.
To better help our lender partners, we're delving into the relevant data and studying the characteristics of different demographics and generations, their views of homeownership and the impact of technology and innovation. We're working on ways to provide lenders with a better understanding of future borrowers' hopes and fears, characteristics and challenges as they relate to homeownership. With such an understanding, lenders and other mortgage professionals can better prepare for the next wave of homebuyers—the Borrower of the Future.
What's Happening Right Now – and What Does the Future Hold?
The borrower of the future is affected, and in many ways shaped, by current and emerging demographic and generational trends. For example:
Work is more mobile: The digital age has allowed for work to be done from anywhere. And more Americans today work two or three different jobs, versus being full-time, salaried employees. By the year 2020, it's estimated that 43% of all workers will be freelancers, either by choice or because of new business models.
We're sharing more: From hailing an Uber ride to booking a room through Airbnb, the sharing economy is altering our view of our most valuable assets. Homes have become a way to generate income for some.
People are staying at home: With more millennials now living with their parents than with a spouse, they represent a reservoir of pent-up demand for housing. And although some boomers are downsizing for economic reasons or moving to be closer to family, many are choosing to "age in place."
The make-up of the U.S. is changing: America is on track to become a "majority-minority" country. This demographic shift will result in Hispanic Americans making up 50% of first-time homebuyers by 2020. And multi-generational household trends are increasing, with children, parents and grandparents living under one roof.
Sharing Insights with Lenders
Our industry talks a lot about data and numbers. But when it comes to the borrower of the future, it's also about understanding the behavior and attitudes behind the statistics. We are leveraging our unique perspective and access to data to help lenders understand how changing demographics and behavioral economics impact homeownership.
We are also partnering with thought leaders on future trends—such as New York University Professor Arun Sundararajan—to shed light on how digital technologies and the future of work affect homeownership. Such collaboration will provide lenders with valuable information on the demographic, economic, technological and cultural factors reshaping the needs and preferences of the future homebuyer. This will support the industry's need to evolve to efficiently and effectively address new market realities.
We're excited to bring you useful, actionable insights to help you prepare for the next generation of homebuyers. For more information, analysis and research on the borrower of the future, and to help guide our research, please visit www.borrowerofthefuture.com.
---
©2022 by Freddie Mac.