Corporate
| February 15, 2018
Freddie Mac Reports Strong 2017 Financial Results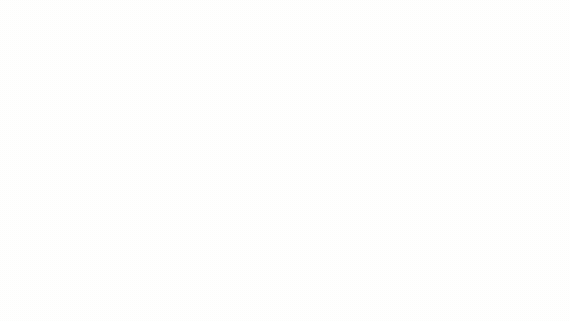 Today, Freddie Mac reported full-year 2017 net and comprehensive income of $5.6 billion. It was a landmark year in Freddie Mac's transformation, reaching several very significant milestones.
The guarantee book topped $2 trillion for the first time after growing 6 percent last year, the highest rate in a decade. Our work to innovate and reimagine the mortgage experience – and almost all business activities – has helped increase our competitiveness and make home possible for 2.3 million homebuying and renting families. Notably, the number of first-time homebuyers we funded hit a 10-year high and we were once again the nation's top multifamily financier. At the same time, we significantly lowered taxpayer exposure to our risks, having reduced impaired assets in the investment portfolio by nearly 30 percent through cost-effective transactions, while integrating credit risk transfer extensively across both guarantee businesses.
We now have a fully competitive company that is executing on its mission, protecting taxpayers and helping to build a better housing finance system for the nation. We are all proud to be part of this better Freddie Mac.
For more details about our results and our transformation, please listen to a recording of our conference call with the media or read the additional resources below.
Additional Resources
---
©2022 by Freddie Mac.