Freddie Mac First Quarter Results Demonstrate Stability and Innovation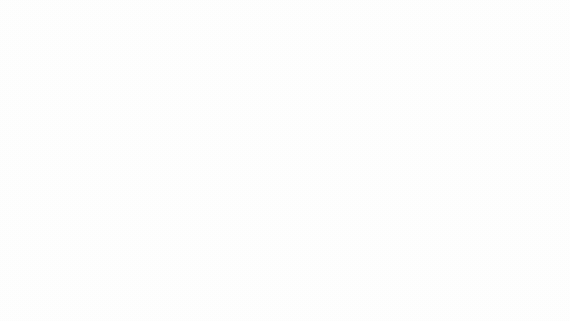 Freddie Mac delivered $2.2 billion of comprehensive income this quarter, despite a major change in interest rates. In a period with no significant items and little impact from legacy asset dispositions, this demonstrated the increased stability of our earnings.
We also continued our impressive record of innovation–through a steady stream of real improvements by all three business lines. In short, our results this quarter provide a particularly clear view of our earnings capacity and the progress we've made in fulfilling our mission by creating a better housing finance system for lenders, investors, families and taxpayers.
For more details about our results and our transformation, please listen to a recording of our conference call with the media or read the additional resources below.
Additional Resources
---
©2022 by Freddie Mac.