About Freddie Mac
We are leading the U.S. housing market forward, making homeownership and rental housing more accessible and affordable nationwide.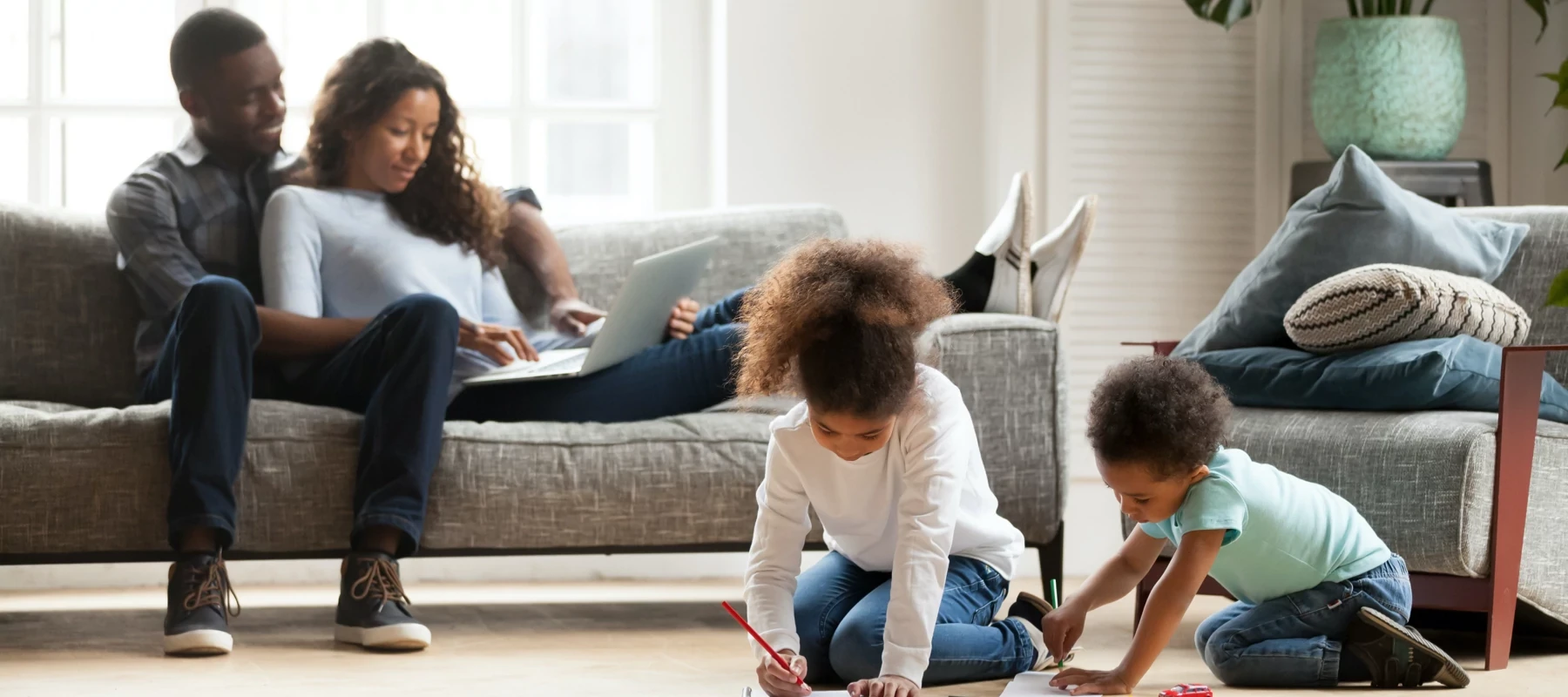 What we do
Freddie Mac was chartered by Congress in 1970 to support the U.S. housing finance system and to help ensure a reliable and affordable supply of mortgage funds across the country. Rather than lending directly to borrowers, Freddie Mac operates in the U.S. secondary mortgage market, buying loans that meet our standards from approved lenders. Those lenders are then, in turn, able to provide more loans to qualified borrowers and keep capital flowing into the housing market. Freddie Mac then pools the mortgages it buys into securities, which they sell to investors around the world.
Learn how we put our mission into action in the We Make Home Possible report.
We Make Home Possible
Our continuous support, in good economic conditions and bad, and in markets that might otherwise be underserved, provides stability to the housing market and helps families rent, buy and keep homes they can afford.