Sustainability
Freddie Mac's mission is to provide liquidity, stability and affordability to the housing market. We interpret that mission expansively to meet the country's broader housing needs by providing affordable, safe, sustainable and equitable access to housing. This includes integrating environmental, social and governance strategies into our business and operations, which we accomplish through four pillars: purpose, planet, people and practices.
Reports and Disclosures
Our corporate strategy and sustainability priorities are furthered by our commitment to transparent reporting and disclosures of relevant data. Discover our reports and disclosures below.
Materiality Assessment
In 2020, Freddie Mac established a Sustainability Office that is responsible for developing the corporate sustainability strategy, and managing and driving implementation across the company. To design this strategy, Freddie Mac engaged with internal leaders and external partners to conduct a materiality assessment and researched relevant industry standards to identify sustainability issues most important to our stakeholders, long-term business and mission. This work is the foundation of our pillars. In keeping with industry best practice, we plan to voluntarily refresh our materiality assessment periodically and will update those results here.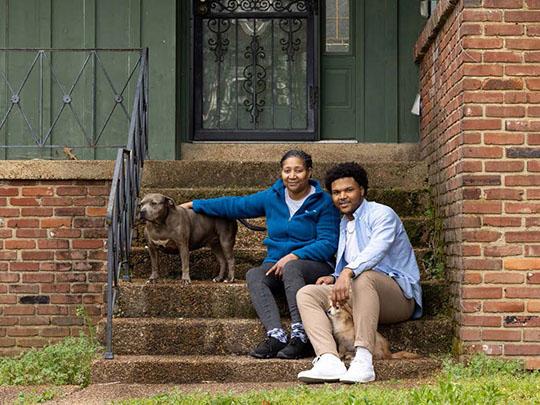 Purpose
Mission
We deliver solutions to meet the country's housing needs, in good times and bad, promoting greater access to affordable and sustainable homes and rental properties.
Focus Areas
Address longstanding issues of inequity in housing
Provide liquidity, stability and affordability to the housing market, particularly in underserved communities across the country
Key Programs
Planet
Climate
We promote environmentally sustainable single-family and multifamily housing to reduce climate-related risks and increase affordability.
Focus Areas
Attract impact capital to the housing market
Increase resilient, efficient and environmentally sustainable housing
Key Programs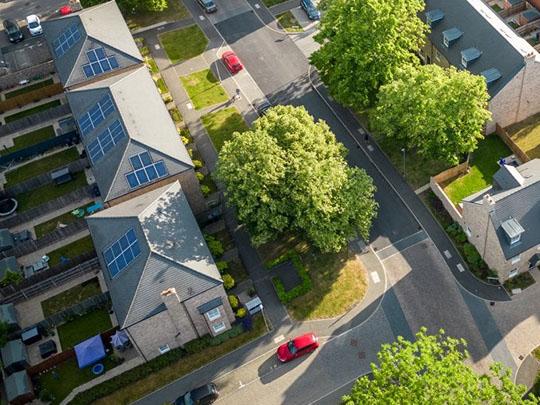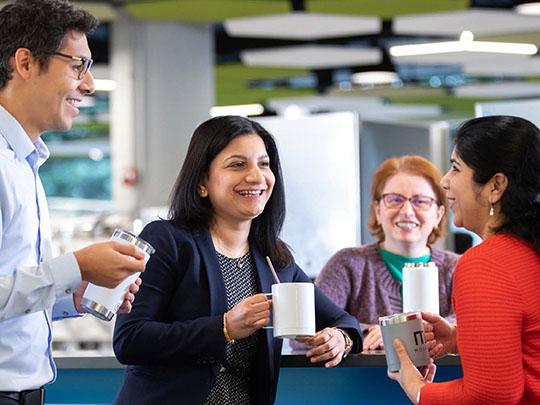 People
Diversity, Equity and Inclusion and Talent
We promote diversity, equity and inclusion (DEI) in all aspects of our business to attract, retain and grow talent for today and tomorrow and empower suppliers, partners and local communities.
Focus Areas
Promote DEI in all aspects of our business and all levels of the organization
Grow, develop and empower people for today and tomorrow
Key Programs
Practices
Sustainable Operation
We provide stability to the housing industry through outstanding risk management.
Focus Areas
Further integrate sustainability in our business and operations
Reduce carbon emissions from our operations
Key Programs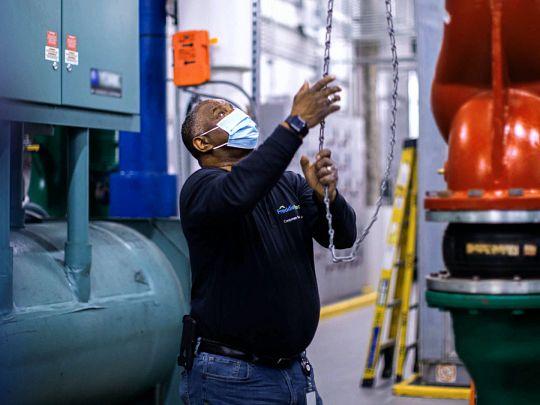 Contact Us
For sustainability inquiries, please contact:
Investor Relations Department
(800) 336-3672