Providing a Stable Foundation for the Housing Market
Our long-term focus on the safety and soundness of our enterprise helped us weather difficult economic conditions in Q1 2023.
Learn More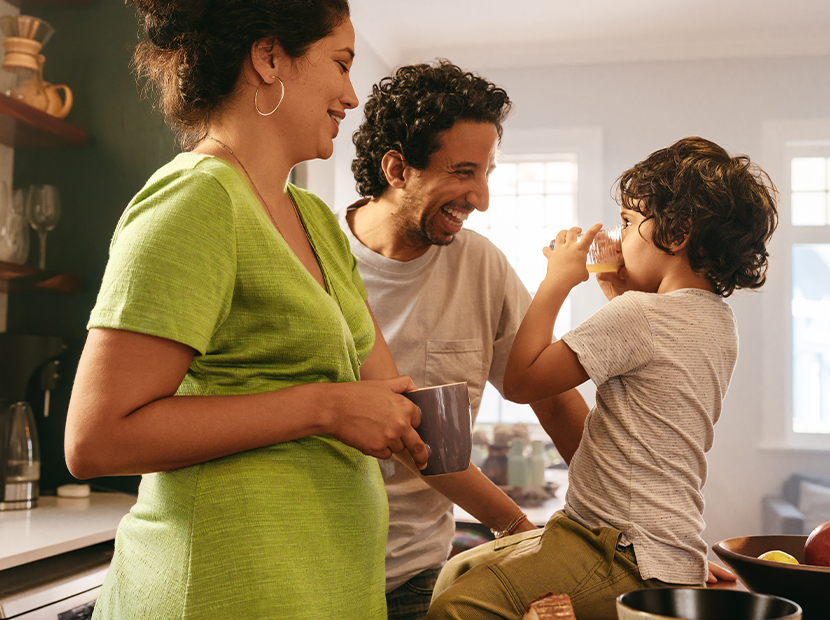 Mortgage Rates
Average rates as of June 1, 2023
Get Weekly Rates
30-Year fixed-rate mortgage
6.79%
15-Year fixed-rate mortgage
6.18%
We Make Home Possible
Over five decades, we have provided more than $11.6 trillion to make home possible for more than 80 million owners and renters.
Home to More
Our mission is so much more than just words on a page. It makes home possible for millions of families across the U.S.
Learn More
Play Video
Leading the Housing Industry
Each of our divisions play a critical role in financing affordable housing for America's homeowners and renters, while supporting our customers.
Single-Family
Our Single-Family Division keeps mortgage capital flowing by purchasing mortgage loans from lenders so they can continue lending to qualified borrowers.
Multifamily
Our Multifamily Division purchases loans on apartment buildings from our network of Optigo® lenders, then bundles these loans into securities for investors – ensuring liquidity, stability and affordability in the market.
Whether you are looking to buy or sell a home, refinance a mortgage, or find a quality rental, our resources help you understand your options and decide what's right for you.